Take On Long-Lasting Results With Our Personal Training Here In Harlem!
When it comes to your fitness journey, you shouldn't have to settle for good enough. At Hurricane Fitness, we're here to make sure you never have to.
Our Personal Training program is a customized fitness solution that is tailored to your unique skill set and the goals that matter most to you. We'll pair you with one of Harlem's best fitness coaches and we'll help you get the most out of every movement on the path to long-lasting results.
This system is great for all ages and experience levels.
Fill out the short form on your screen to learn more!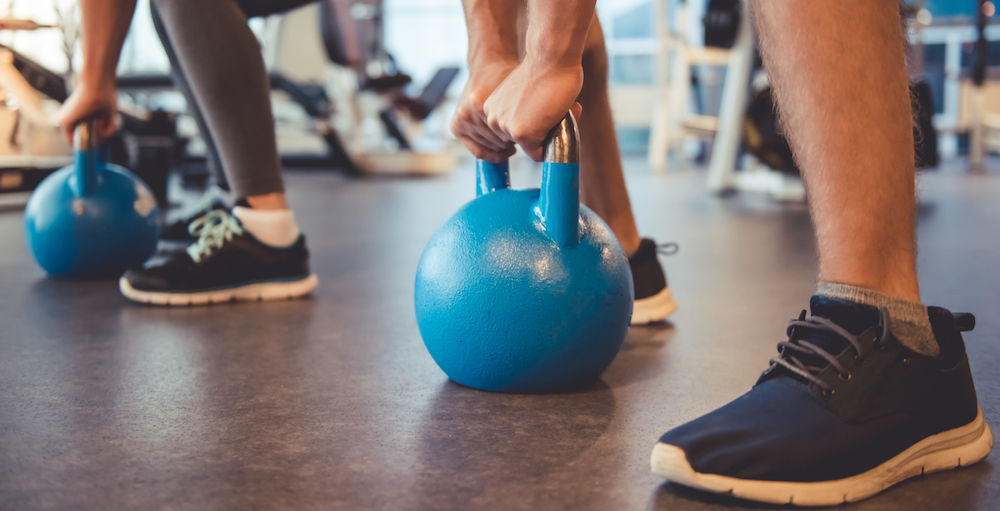 What Can You Expect From Our Personal Training Program?
The truth is, most fitness programs are built for the masses. They offer cookie-cutter solutions and they require you to fit yourself into that mold.
At Hurricane Fitness, our Personal Training is helping you push back against that model. We're offering a customized program that is built just for YOU.
Led by fitness expert Rodney Carter Jr., our Personal Training program gives you access to professional coaching and cutting-edge strategies that can set you up for success from day one.
We're helping men and women all across Harlem take on:
Sustainable weight loss
Lean muscle toning
Improved athleticism
Boosted endurance and energy levels
PLUS, We'll Surround You With An Incredible Support System From Day One
There's nothing worse than being stuck in a boring workout program where you're forced to self-motivate and summon the energy to train each and every day.
That's why our team here at Hurricane Fitness is dedicated to having your back from the moment you walk through the door. We offer a dynamic workout routine where you'll feel challenged each and every day and we provide hands-on instruction that will help you stay injury-free and get the very most out of your body.
Our Personal Training program here in Harlem is setting people of all backgrounds up for success with:
Tailored training strategies
Cutting-edge resources and facilities
Ongoing feedback and accountability
Unwavering confidence in all aspects of life
Don't Miss Out On The Best Personal Training Harlem Has To Offer!
If you're ready to see real results and feel great about yourself along the way, we have the answer here at Hurricane Fitness. We are Harlem's leader in fitness training and we can't wait to show you everything our Personal Training program has to offer.
Fill out the short form on your screen to learn more today!