Train From Wherever Life Takes You With Our Online Fitness Program
Does life keep you busy? Does it feel like you never have the chance to get in the gym? Well, at Hurricane Fitness, we're making long-lasting success more convenient than ever before.
Our Online Fitness training gives you the chance to train from wherever life takes you. We'll set you up with a tailored training strategy and we'll give you the support, encouragement, and ongoing accountability to get the most out of every single decision.
Fill out the short form on your screen to learn more about everything we have to offer here in Harlem!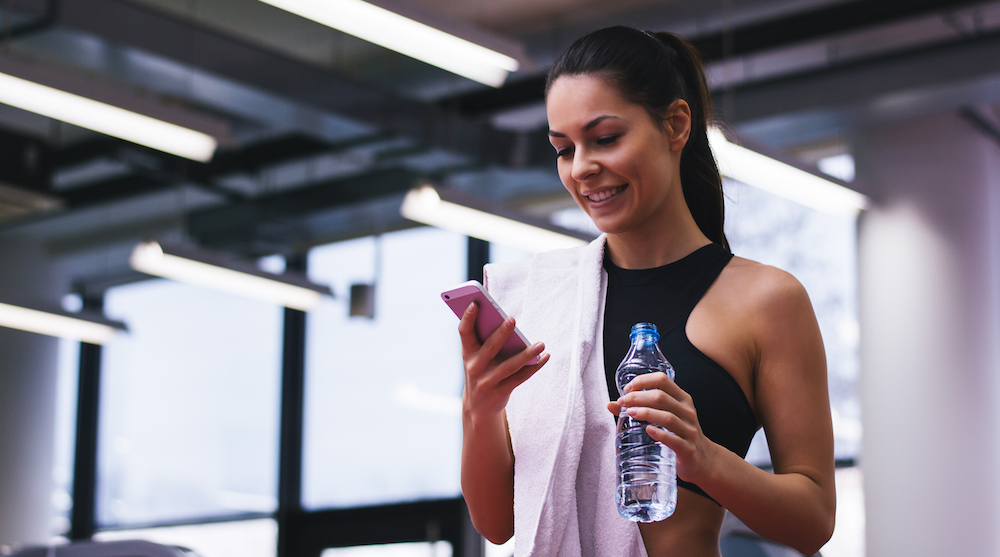 What's Included In Our Online Fitness Program?
Our goal is to give you everything you need to succeed from day one. That means pushing back against the cookie-cutter training strategies that most gyms offer. We work hard to understand your goals, your skill set, and your unique path to improved health and wellness.
Then we help you put it all into action.
Our Online Fitness Training is the ultimate resource for strength gains and weight loss. We're offering convenient training strategies that are never more than a few clicks away.
With the help of our team here at Hurricane Fitness, you can take on:
Tailored training strategies
Ongoing feedback and accountability
Professional instruction with proven results
More convenience than ever before
Learn More About Our Online Fitness Training Today!
If you're tired of letting your busy lifestyle get in the way of a successful fitness routine, join us here at Hurricane Fitness and take on the best Online Fitness Training program around. We're proud to work with people of all backgrounds and fitness levels.
Fill out the short form on your screen to learn more today!