Combine The Best Of Both Fitness And Self-Defense In Our Boxing Classes
Looking for the best way to learn the sweet science of Boxing? Look no further.
At Hurricane Fitness, we offer a dynamic Boxing program that combines heart-racing workouts and professional striking skills into one action-packed system. This class is perfect for people all across Harlem. We offer a safe, ego-free environment where you can train with confidence and learn something new every day.
Fill out the short form on your screen to learn more!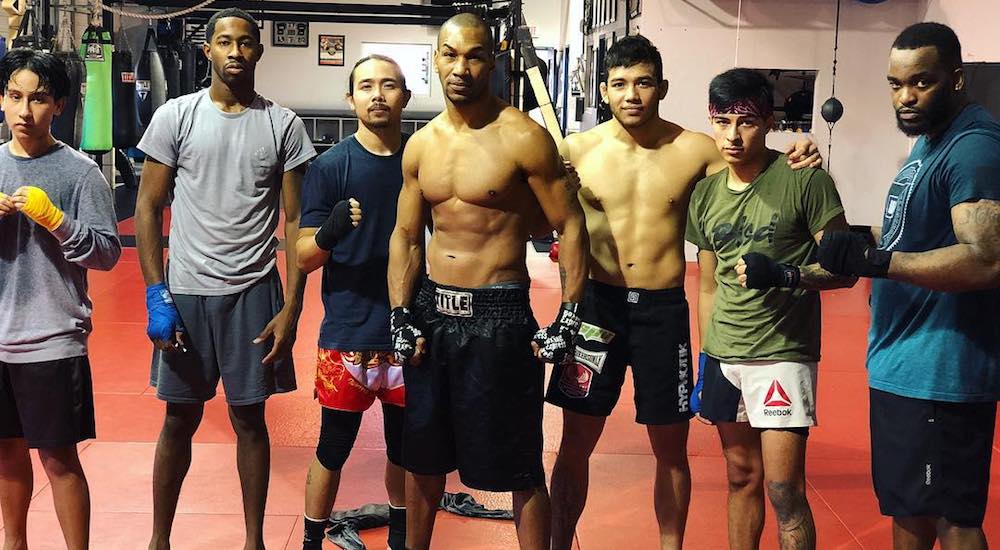 What Can You Expect From Our Boxing Classes?
At Hurricane Fitness, we train people from a wide range of backgrounds and skill sets. Some want to compete at the highest levels. Others just want to try it out and have some fun getting fit.
And guess what? Our Boxing classes have something for them all.
We're proud to work with men and women from all across Harlem and help them learn from some of the best Boxing instructors around. From day one in our system, you can take on
Professional striking technique
Footwork, balance, and body control
Timing and self-defense strategies
Improved situational awareness
PLUS, Our Boxing Classes Can Offer Total-Body Success In No Time

Boxing is truly a total-body effort that works every major muscle group - and even the muscles you never knew you had.
At Hurricane Fitness, we work hard to maintain a high-energy environment where you can challenge yourself and stay motivated week after week. In our Boxing classes, no two workouts are the same.
Come see us here in Harlem today and take on:
Lean muscle toning
Sustainable fat burning
Functional strength gains
Improved speed, agility, and athleticism
Learn More About The Best Boxing Classes In Harlem And Beyond!
If you've ever wanted to try out the world of Boxing, this is your chance! We're proud to train people of all experience levels and we can't wait for you to see it all firsthand.
Fill out the short form on your screen to learn more about everything we have to offer here at Hurricane Fitness!